Announcements
---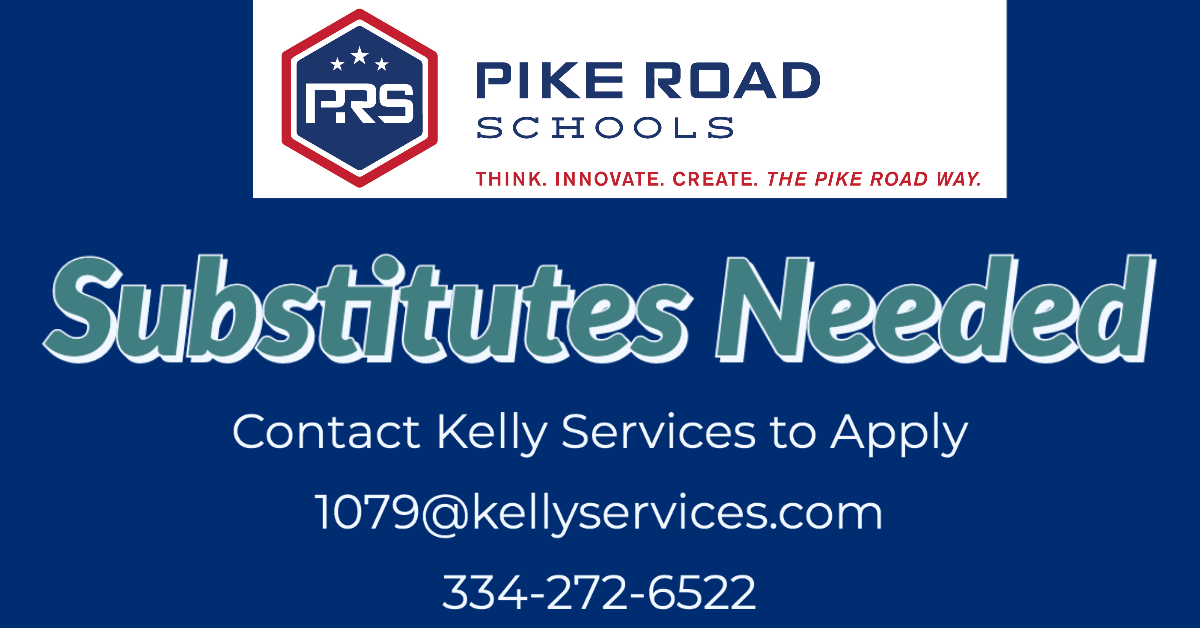 Substitutes Needed
Are you interested in being a substitute for Pike Road Schools? Contact Kelly Services to apply for our Sub List.
Thu Jul 30 11:39 AM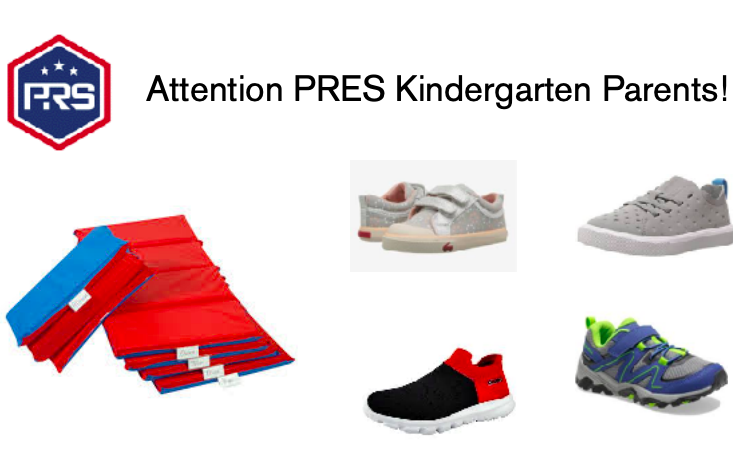 Attention PRES Kindergarten Parents!
Traditional School Kindergarteners for the 2020-2021 school year will need: *A red and blue trifold mat for rest time this year. This will allow for easier disinfection throughout the week. *Shoes that do not lace up. For safety, this type of footwear will allow us to avoid touching laces.
Wed Jul 22 09:05 PM