USDA Free Meal Program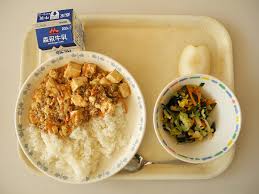 ---
September 9, 2020
Parents,
During these unprecedented times, the United States Department of Agriculture (USDA) has extended the flexibility for schools to serve meals at no cost to students.
All Pike Road Schools will participate in this program as long as it is available.
Beginning Monday, September 14, 2020, PRS will offer free standard meals (breakfast and lunch) to all students. However, there will still be a charge for items not covered under the USDA waiver (additional beverages, extra entrée, and specialty items such as Chick-fil-a sandwiches).
Free meals will be served simultaneously with our regular dining program. Virtual and blended learners that want to pick up meals daily will receive instructions on pick up times and entry points directly from your school by the end of this week.
There is no paperwork required.
At this time, the program flexibilities only extends through the end of December. When we return to school after the winter break, Pike Road Schools will transition back to our regular dining program.
Daron Bell
Child Nutrition Director