Mr. Jeff Hatfield
Principal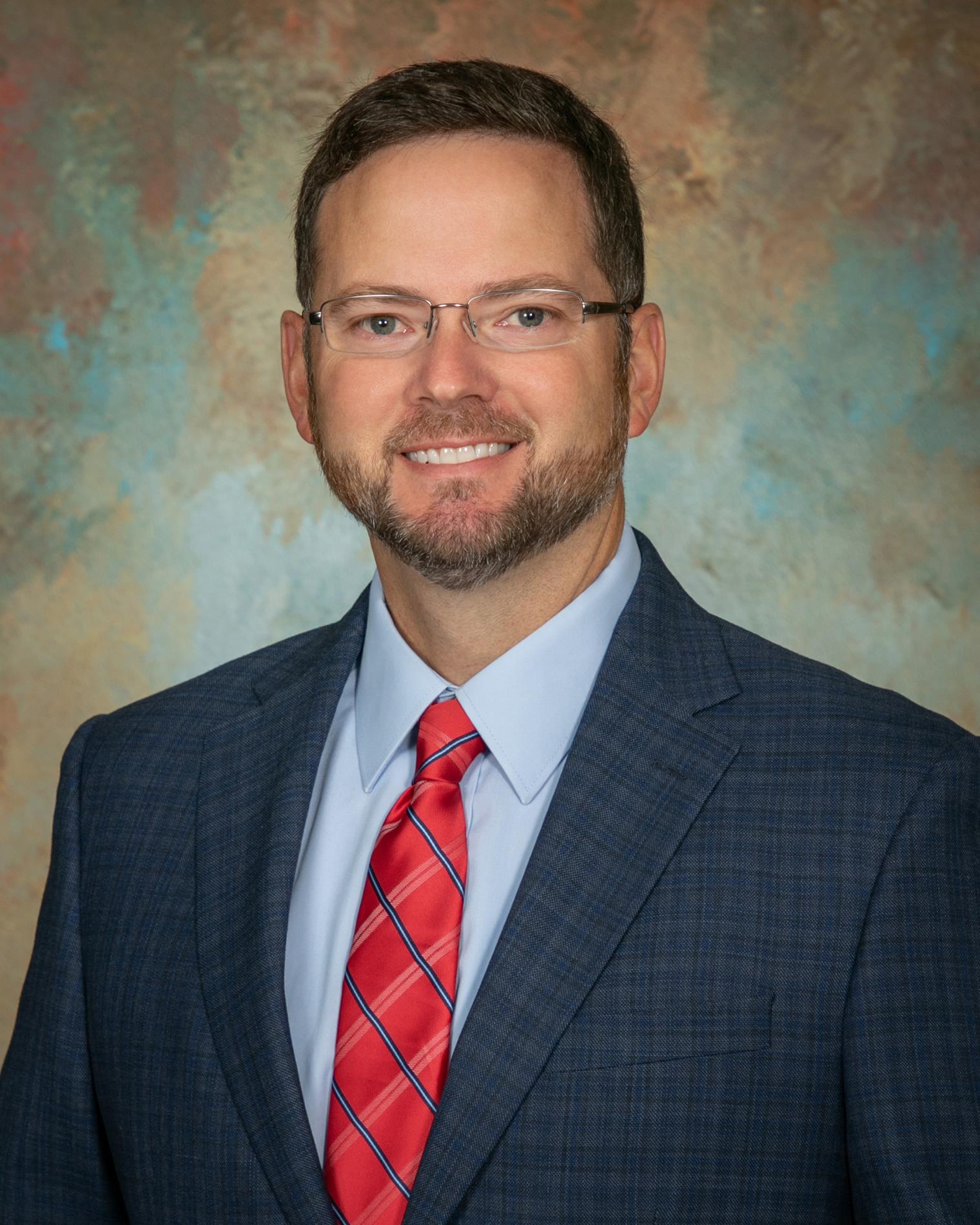 Letter to Stakeholders - August 2022
Dear Pike Road Elementary Families,
It is with great excitement that I write this letter to you as the principal of Pike Road Elementary School. Each day brings such opportunity for growth and I will work with our lead learners, staff, students, and you to ensure the success of each child. Continuing to build a student-centered culture of learning that prioritizes creativity, critical-thinking, empathy, and kindness is important to me. Our staff promises a safe and nurturing environment for your child, high-quality standards-based instruction, a focus on 21st Century skills, and a challenging learning experience for all learners. I look forward to partnering with you and the community to support each learner at Pike Road Elementary.
Please know that my door is always open. If I can ever assist you with anything or answer any questions you might have, please don't hesitate to contact me. Our staff is excited to begin the 2022-2023 school year. We hope that you are looking forward to a wonderful experience at PRES!
Sincerely,
Jeff Hatfield
Principal
Principal's Bio
Jeff Hatfield began working in the field of public education in 2002. He taught for nine years at Dothan City Schools as a reading, science, and social studies teacher. After spending four years as an instructional specialist, he became the assistant principal at Carver Magnet School. It was during this time that Mr. Hatfield continued his instructional leadership efforts by overseeing the Response to Instruction (RTI) process, project-based learning, literacy-design collaborative, and math-design collaborative efforts.
In 2015, Mr. Hatfield became the principal at Heard Magnet School, where he spent four years. During his time at Heard Magnet, there was a continuous effort to build a student-centered culture of learning. Some notable achievements of the staff included the creation of a visual arts curriculum, an emphasis on student creativity and exploration, and becoming a nationally certified magnet school.
Mr. Hatfield strongly believes in creating a caring and supportive learning environment for staff and students, where each learner is provided the instruction, support, and encouragement necessary to succeed.
Jeff received his Bachelor's Degree from Troy State University-Dothan and completed his Master's Degree in Instructional Leadership and Administration from Troy University in 2011.