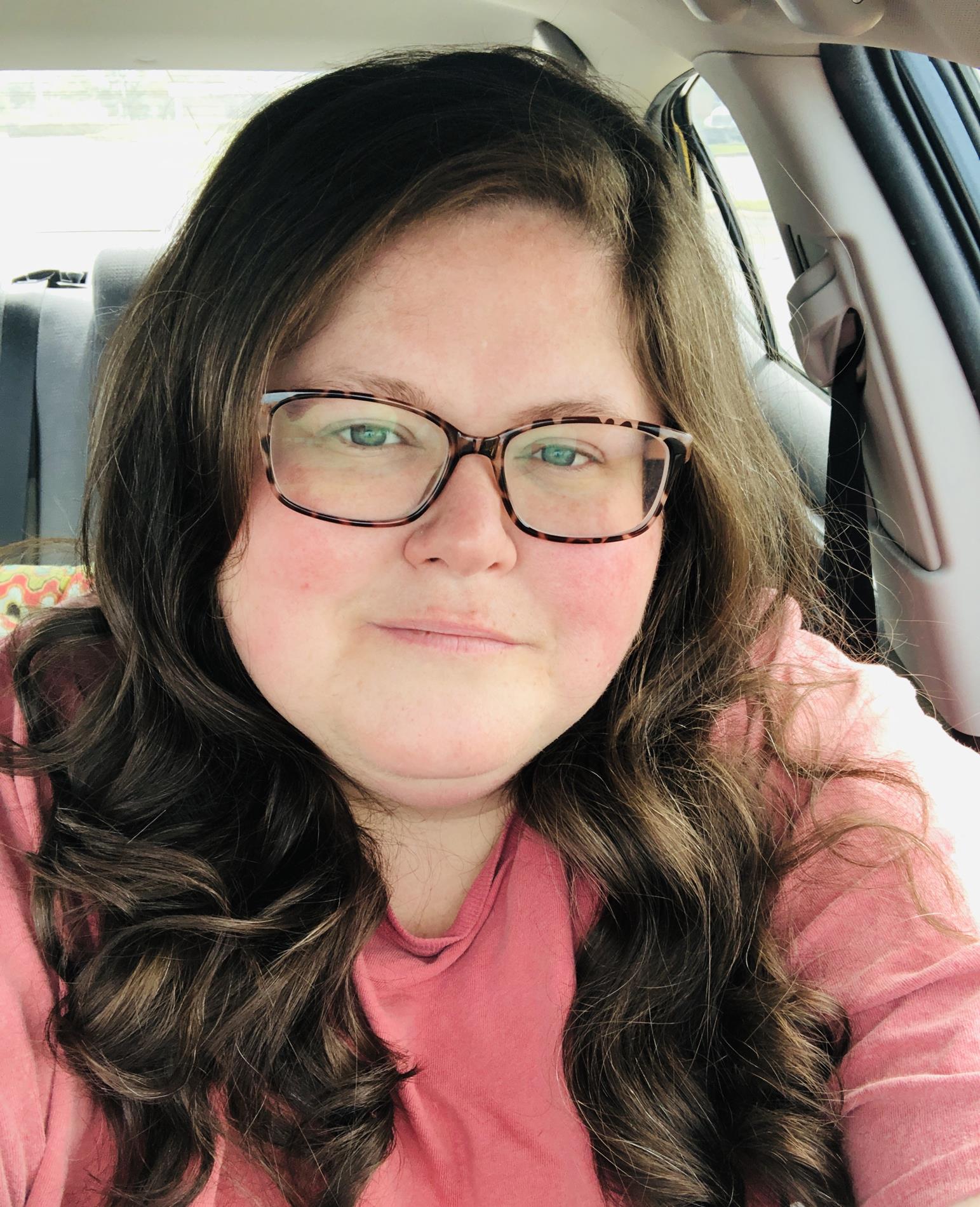 Library Media Specialist: Laura Lott
Email: laura.lott@pikeroadschools.org
About me: Hello! I am Ms. Lott, the Library Media Specialist at Pike Road Elementary. I have been at PRES for 3 years and I have been an LMS for 13. I received my Master's degree in Library and Informational Studies from The University of Alabama.
I see the library as a place where our learners can develop a love of reading and learning through all types of books and materials. For example, I want our learners to explore animals in nonfiction and empathy in fiction, letting books be a mirror and a window.
When I'm not in the library, I enjoy cooking, traveling, watching Netflix. reading (surprise!), being with my friends, family, my cat (Phoebe) and dog (Ollie).
The Mission of the Library Media Center is to provide a program that will ensure all students and faculty will have access to the most advanced technology and printed materials available. The mission also is to provide leadership and expertise in assisting patrons in finding and using information effectively.
- provides free access to o high quality and leveled databases to help them learn research skills.
Common Sense Media
- a great resource for keeping up with updated technology or apps or just wanting to see if the newest movie will be appropriate for your child.